Using my experience as a teacher, counsellor, writer, and woman of the world, I'm helping people enhance their cultural competence by developing myself as an intercultural trainer with a language focus. I completed a training and facilitation certificate with Indiálogo, and am a member of SIETAR España.
My workshops and training sessions enable individuals and teams to understand, celebrate and take advantage of cultural diversity.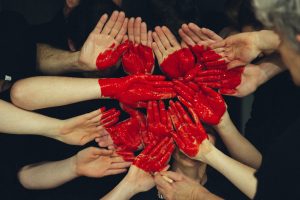 *Join my Meet Up group and come to my intercultural intelligence taster sessions for lively discussion and new learning.
*Come to the Barcelona International Community Day on Saturday 26 October, where I'll be co-hosting a storytelling workshop and telling people all about SIETAR on our stand.